The unbearable lightness of being: Trying to know in advance how much a cloud service costs
From
Huan Liu's Blog
we found some revealing cost comparisons of Terremark, RackSpace and GoGrid versus Amazon EC2. There are various sources for this type analyses that convey a deceiving first impression that making cloud cost comparisons is easy, It is not, Most providers made it a rocket science.
The
Rackspace cost comparison with Amazon EC2 entry
is from January 25, 2011. Interesting RackSpace and GoGrid charge only for RAM and not for CPU, as the CPU is shared proportional to the memory it uses. Did you know this? I didn't. So if you use little RAM 1.5 GB, the ratio of the RackSpace Cost / EC2 cost is 17% at low RAM and it jumps 191% if the one selects 16Mb.
RackSpace was and still is a hosting provider like the wolf from
the Little Red Riding Hood
They attract subscribers to their cloud, then when a serious usage occur, the prices jump double the costs of the 100% cloud providers. This is natural, as RackSpace, same as Go Grid, cannot offer competitive cloud prices, unless they erode their own co-location and hosting customer base.
Another entry in this blog,
Comparing Cloud Providers on VM Cost
shows RackSpace and Terremark cost ratios with an equivalent EC2 cost from 17% to 50%
ONLY
when the memory usage is low (0.25 GB to 1.5 GB maximum).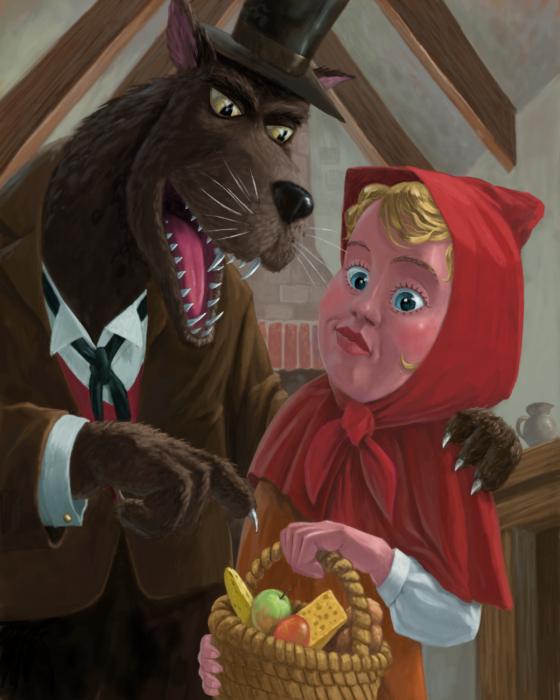 The above data prove clearly three bullets
Former hosting providers converted to cloud providers have an intrinsic obstacle of bringing competitive cloud offerings, as they could erode their lucrative hosting business


The $25 million in cloud revenues minimum requirement for admission to Gartner's Magic Quadrant for Cloud Infrastructure as a Service is not fair. It is virtually impossible to discern how much income GoGrid, RackSpace and Terremark have from cloud versus hosting services
It is sad how little transparency most cloud and hosting companies offer to predict a budget.
Amazon EC2 so called
simple monthly calculator
to predict billing is nothing by simple. You have to know Number of Elastic IPs, Elastic IP Non-attached Time, Number of Elastic LB, Data Transfers In and Out, Regional Data Transfers, and so on and on and on. And this is just EC2. Then you have to know CloudWatch, in case you use it, asking again details I have no idea, because as an advance estimator, I supposedly do did not use AWS before. As most people, I blush to admit that I do not know how to write an AMI (along with 95% of the people using AWS who are not developers).